TAMAM HOLDING GROUP
We have prominent presence in Advertising,Marketing,Health..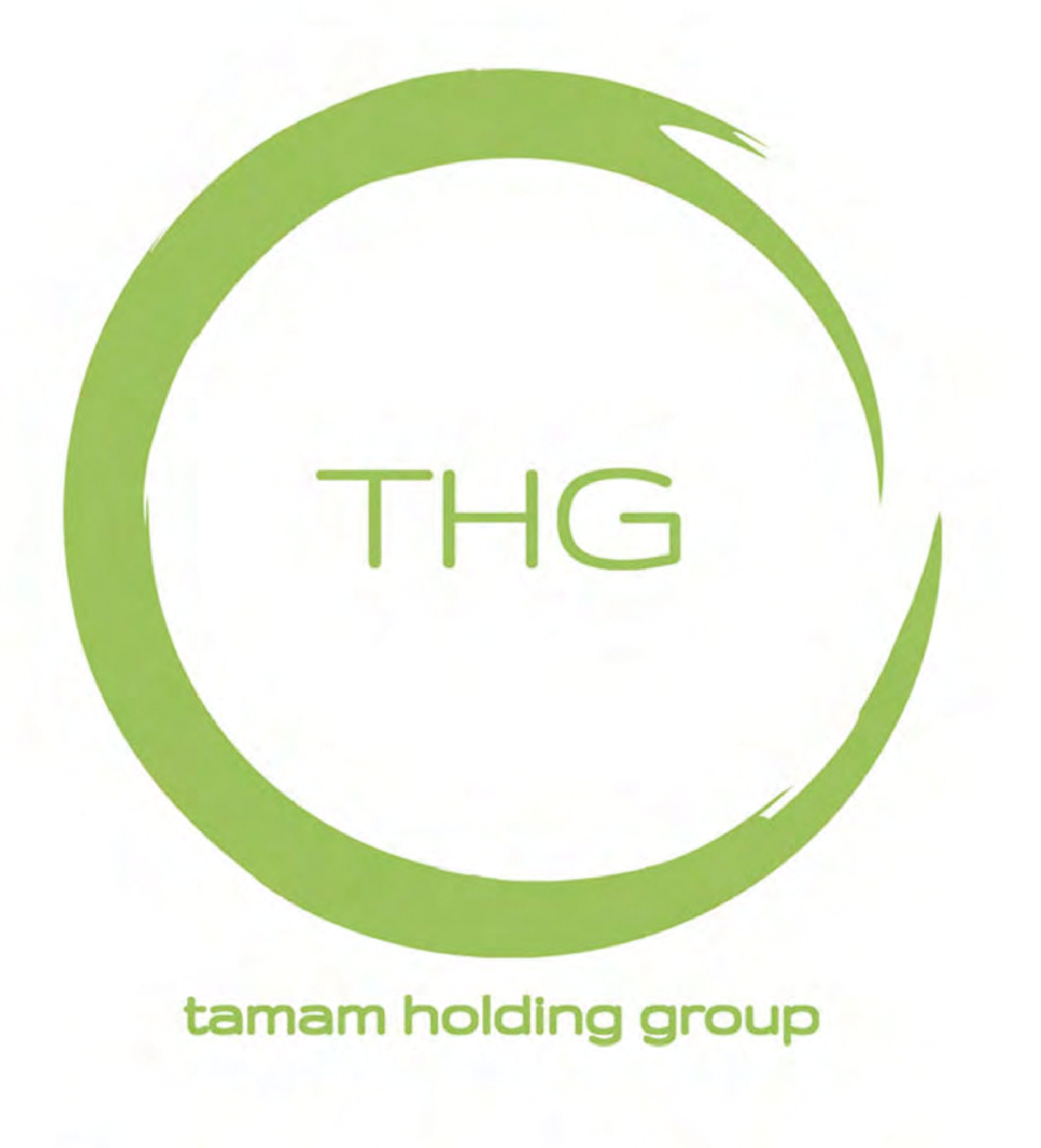 Our company values sustainability and is committed to reducing its impact on the environment. that's why, for our exhibition and event projects, we prefer to use recyclable materials such as date palm waste instead of mdf (medium density fibreboard) where possible.

Not only does this help to conserve resources and reduce waste, but it can also give our projects a unique and eco - friendly aesthetic. by incorporating these materials into our designs we hope to inspire others in the industry to make similar sustainable choices.

Some of our business profiles
Tamam Exhibition Services has over two decades of experience delivering hundreds of successful events every year.We hve Exhibitions,Events,Interior Design,Large Format Digital Printing and Offset Litho Collateral.

BroadMessedubai, specialized in providing One Stop Solution to cater your visibility needs via Exhibition stands and Interior Decoration. Being a nexus of professionalism, dedication and customer oriented designs and execution experts, we assure to provide high impact visibility solutions during any exhibition by maximizing footfall.Having experience of more than 10 years we had successfully executed 150+ exhibitions and events in UAE in general while particularly around the globe in different locations. We give you solutions from design phase to execution and succefull closing with storing under one umbrella.Trust us and We Assure to engage audiences for you through our appealing state of the art and discrete designs and execution.

GloDisplay is one of the best ever digital marketing company in UAE.We have years of experience in Digital Marketing,Tv Ads,Bill Boards Advertising,Ads Design & Production,Aerial Advertising Services etc.We offer state-of-the-art printing facilities for various products ranging from award-winning magazines, folders, catalogues and directories to leaflets, flexible packaging and delivery giving cost-effective repro, print and distribution all under one roof.

TAMAM Printing Press began as venture to bring futuristic global technologies and international creative standards to the region.In a short span of time, the company has created a niche presence in the market within the Middle East. It would not be a tall claim to make, that today the company is amongst the highest quality printing facilities in the region, providing a range of printing option both conventional and unconventional.

TAMAM Trading offers organic products that keeps export quality , They are naturally farmed and directly collected from farmers.Tamam trading has honey,saffron and apple as organic products.Naturally collected honey products are delicious.They always keeps a good taste.Tamam trading offers products with 100% purity.Because it is directly collected from farmers and processed with new technology.

This institution was born on 1984 and has been rendering exemplary service to customers from all around kerala.Devi Scans has been recognized by the Govt: under ECHS, ESI, and by the state govt: under VSSC, LPSC, AIR India, State Bank of India. This is the only institution in the southern part of kerala which provides almost all the tests and medical investigations, round the clock, and in one building itself.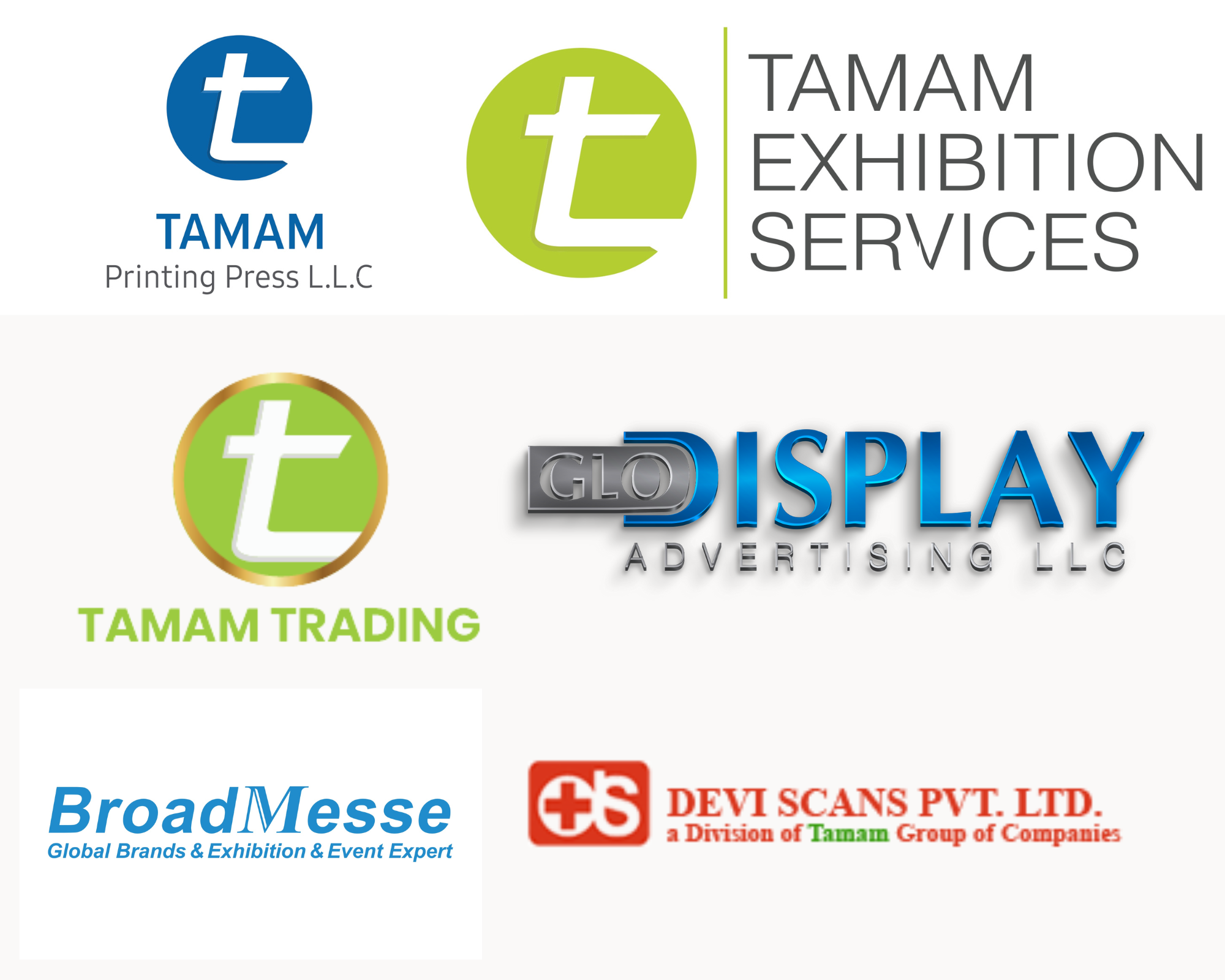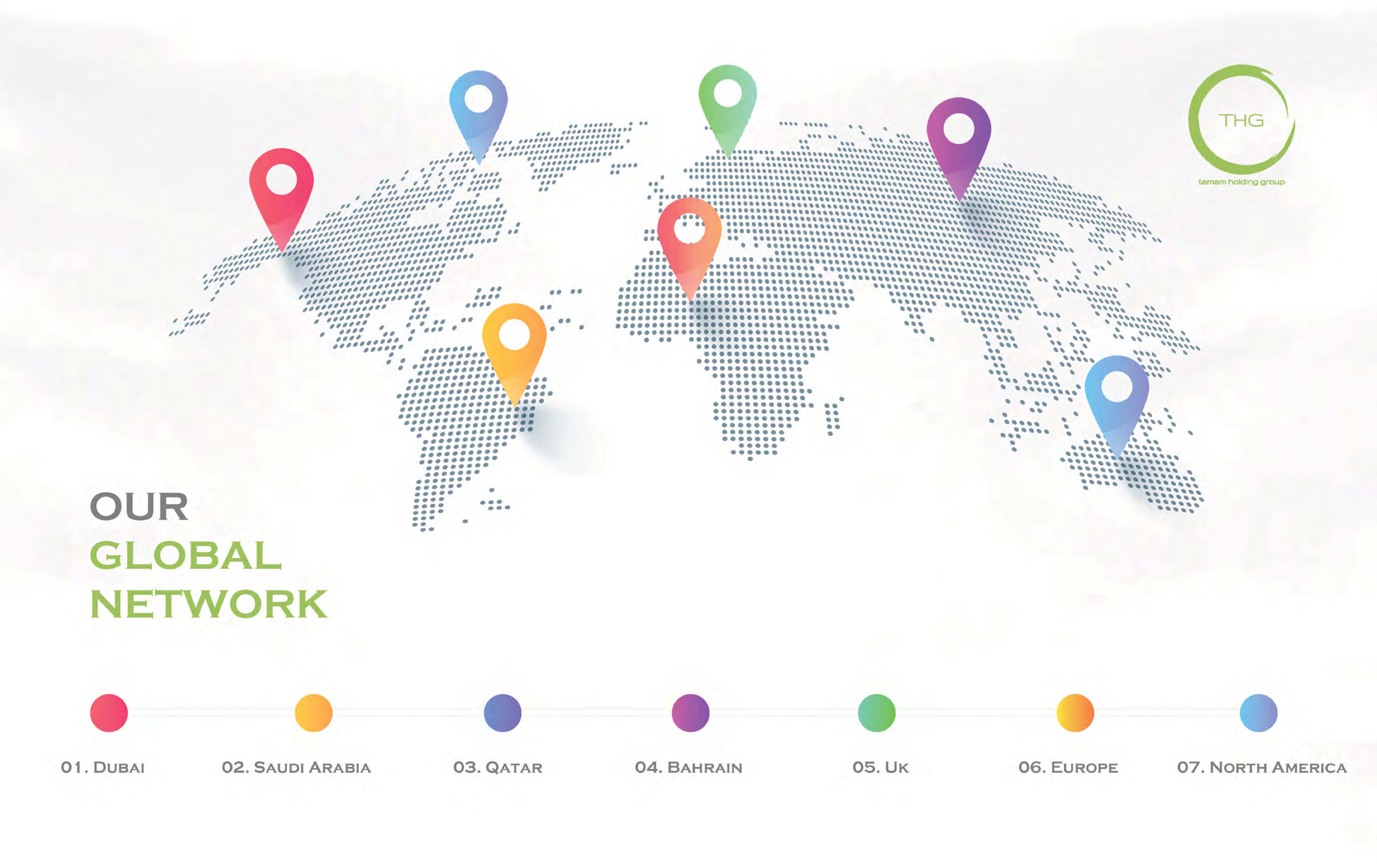 About Founder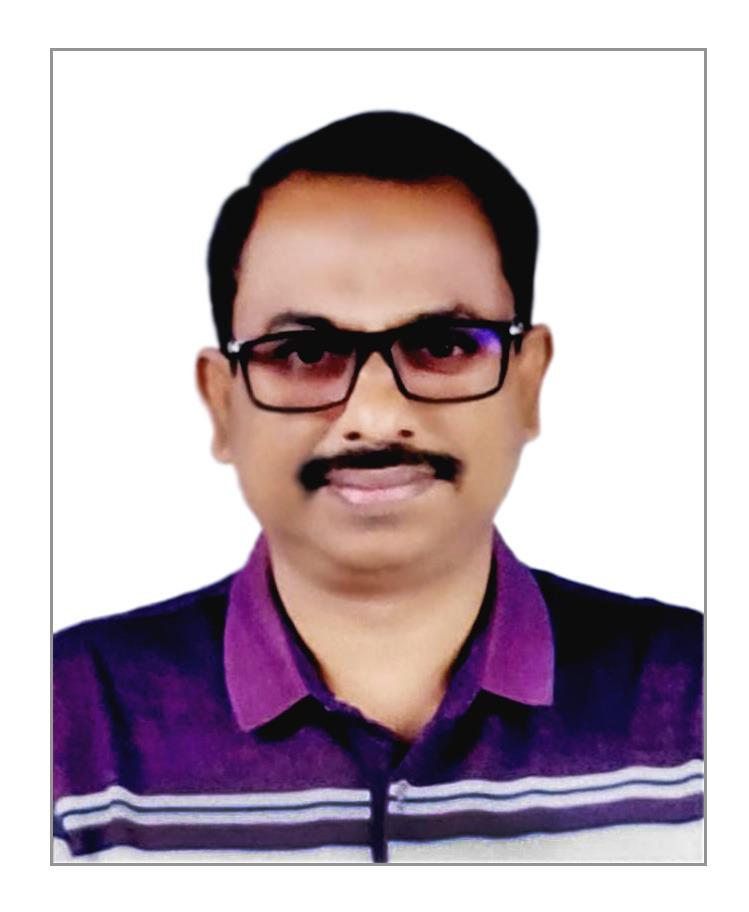 He is an entrepreneur, a philanthropist, an active sport enthusiast & patron, and most of all, the Chairman of Tamam Group of Companies. Click here to know more about this outstandingly ingenious person who always strives to stay ahead of the curve.